NOTIFY ME!
Be the first to know
Press
"Founder and CEO, Kevin Nemetz, talks tix4cause on CBS' CEO IntroNet"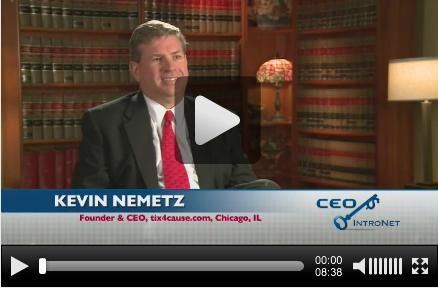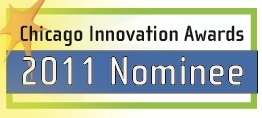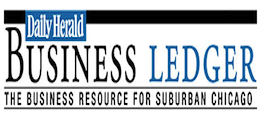 2011 Daily Herald Entrepreneurial Excellence Award Nominee
Featured Articles

(PLEASE NOTE: Since these articles have been released, tix4cause has updated the services available to its Nonprofit Members, Donors and Purchasers. Some of the information in these articles may have changed to further service our customers)

"Unused Sports Tickets Can Help Local Charities"
DALLAS (CBSDFW.COM) - How many times have you attended a sporting event and spotted dozens of empty seats scattered across the arena? Those vacant seats are often the result of season ticket holders not attending every single game. But a Dallas company wants to take those unused tickets to do some good for others. Read More

"Local Businesspeople Honored for Entrepreneurial Excellence"
Despite the dark clouds that continue to cast shadows over the suburban business scene, 28 area entrepreneurs had reason to celebrate Thursday evening. The business leaders were honored for their ability to persevere and grow during the 12th annual Entrepreneurial Excellence Awards, presented by The Daily Herald Business Ledger and its sponsoring partners. Read More

"Take this job and love it"
Kevin Nemetz, CEO of tix4cause.com, developed the site to help charities raise money by selling unused event tickets -- and he's loving every minute of it. We got him to tell us why. Read More

"tix4cause: Turning unused tickets into charity dollars"
Kevin Nemetz was enjoying a summer evening of White Sox baseball last year, soaking in the view from his seats just behind home plate at U.S. Cellular Field, when it hit him.
"I was in shock how many seats around me were empty," he said. "And I knew that those Scout Seats were sold out for the year."
Mr. Nemetz, a frequent cancer charity supporter in memory of his late father, couldn't help but think about what a waste it was to have so many highly coveted seats go unused. So much so that it compelled the Naperville resident and longtime Chicago sports fan to act. Read More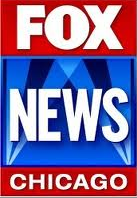 "Site Turns Unused Tickets into Cash for Charities"
The website is called tix4cause.com and it is helping those who help others survive these uncertain economic times. Go to a concert, theater or sporting event and you're bound to see them: empty seats. Research shows that season ticket holders, like John O'Leary, only make it to about half of their events.
"There are a lot of times I can't use the tickets, I have two kids and one on the way. I'm just too busy to use them," said O'Leary.
Rather than wasting his unused tickets, O'Leary now puts them to good use on tix4cause.com. It's a new website that allows him to sell his tickets and donate 100 percent of the proceeds to a participating charity, in this case, to Children's Memorial Hospital. Children's Memorial gets the cash and O'Leary gets a tax deduction. Read More

"tix4cause.com"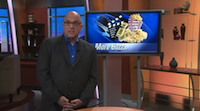 Click on the thumbnail to watch the video!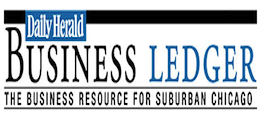 "Webber with a cause: Online site fills empty seats, charities' coffers"
When Kevin Nemetz attends a public event, he looks at the empty seats and sees lost opportunities. Each empty seat means lost revenue. But more so, Nemetz said, it means an opportunity was lost to help a charity meet its fundraising goals. The Naperville resident knows that struggle. He's spent years as a volunteer helping local groups obtain gifts from companies that can be used for charity auction fundraisers. He came to realize a large number of event tickets — whether purchased in blocks from an individual or business, or unsold by the event organizer — eventually go unused. He also realized that local charities were not well versed in trying to obtain those available tickets to help their causes. Read More