NOTIFY ME!
Be the first to know
meet our cause

American Fallen Warrior Memorial Foundation

Location(s):
3514 Clinton Parkway
Lawrence, KS 66047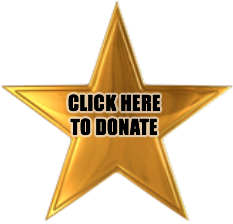 The AFWMF was founded in 2011 and is a 501 (c)3 non-profit organization, with the goal of building a Memorial to honor our Fallen Warriors from the Gulf War to present date. The secondary goal of AFWMF is educating America's youth about the sacrifices being made for our freedoms. The goals of the AFWMF will be accomplished with the help of Patriotic Americans joining forces to make sure this memorial is completed and that our Fallen Warriors have a suitable and sacred place of remembrance and honor.